Need to shed some light? This beauty is amazing and does not disappoint! We love it so much we have them at our desks too! It even has 10 lighting options!
These amazing lights are now available here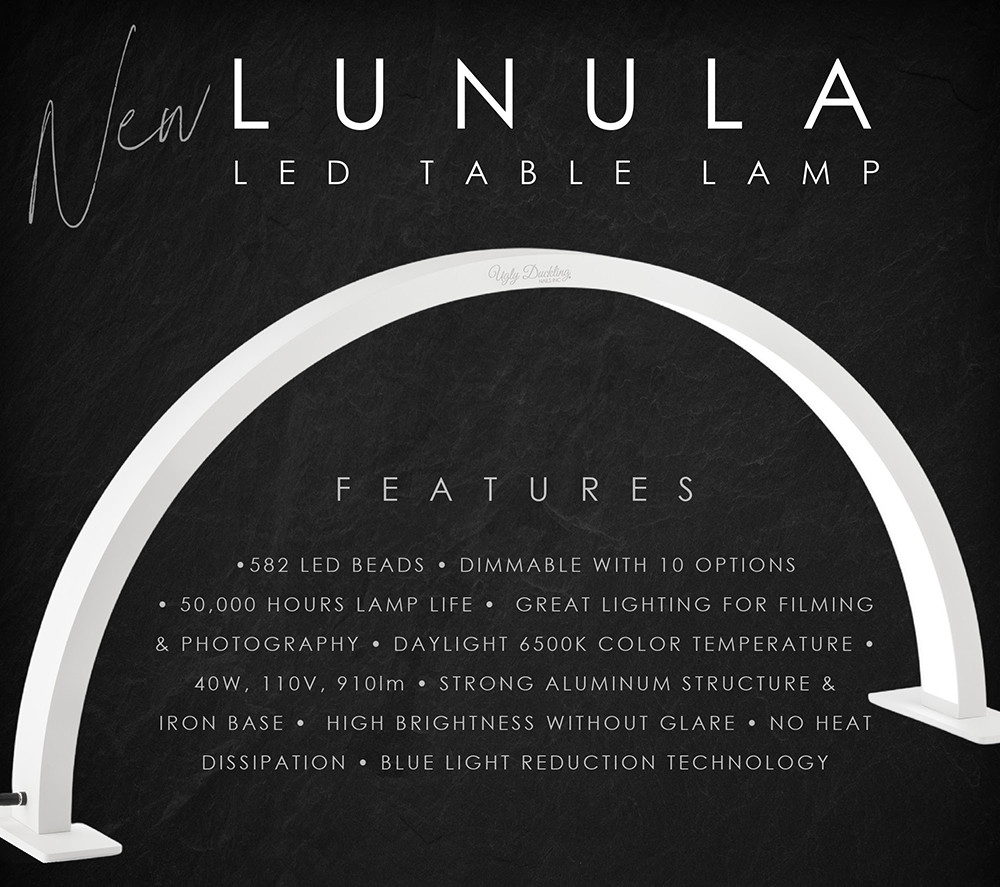 582 LED BEADS


40W, 110V, 910lm


STRONG ALUMINUM STRUCTURE & IRON BASE


DIMMABLE WITH 10 OPTIONS


50,000 HOURS LAMP LIFE


HIGH BRIGHTNESS WITHOUT GLARE


NO HEAT DISSIPATION


BLUE LIGHT REDUCTION TECHNOLOGY


BEST LIGHTING FOR FILMING AND PHOTOGRAPHY


DAYLIGHT 6500K COLOR TEMPERATURE


Approximate measurements: 16 inches high x 31.5 inches wide.