Are you ready to take your nail game to new heights? Look no further! We are thrilled to announce the arrival of the highly anticipated Apres Novice Gel, now available at Canada Nail Supplies. This game-changing product is designed to help you achieve flawless, salon-quality nails from the comfort of your own home.
To purchase CLICK HERE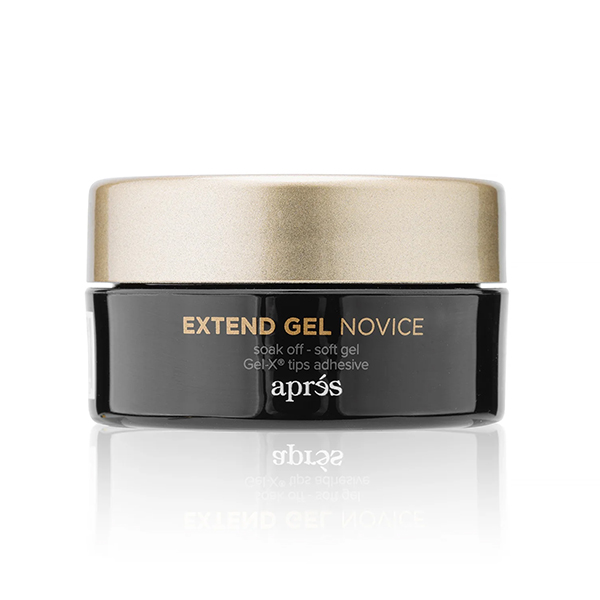 Apres Novice Gel is the perfect companion for both beginners and experienced nail artists alike. Its user-friendly formula ensures easy application, allowing you to create stunning nail enhancements with ease. No more worrying about messy application or uneven results – Apres Novice Gel is here to make your nail dreams come true.




Ready to elevate your nail game with Apres Novice Gel? Head over to canadanailsupplies.com now and explore our extensive collection of this incredible product. Don't miss out on the opportunity to create stunning, long-lasting nail enhancements with ease.



Find all of your Favourite Apres products so many styles (shapes, lengths and colors) of tips to choose from find them all HERE

Remember, practice makes perfect! Whether you're a novice or an experienced nail artist, Apres Novice Gel is here to help you unleash your creativity and achieve flawless nails. Get ready to turn heads and make a statement with your stunning nail creations.



Shop now at canadanailsupplies.com and discover the magic of Apres Novice Gel. Your journey to beautiful, salon-quality nails starts here!